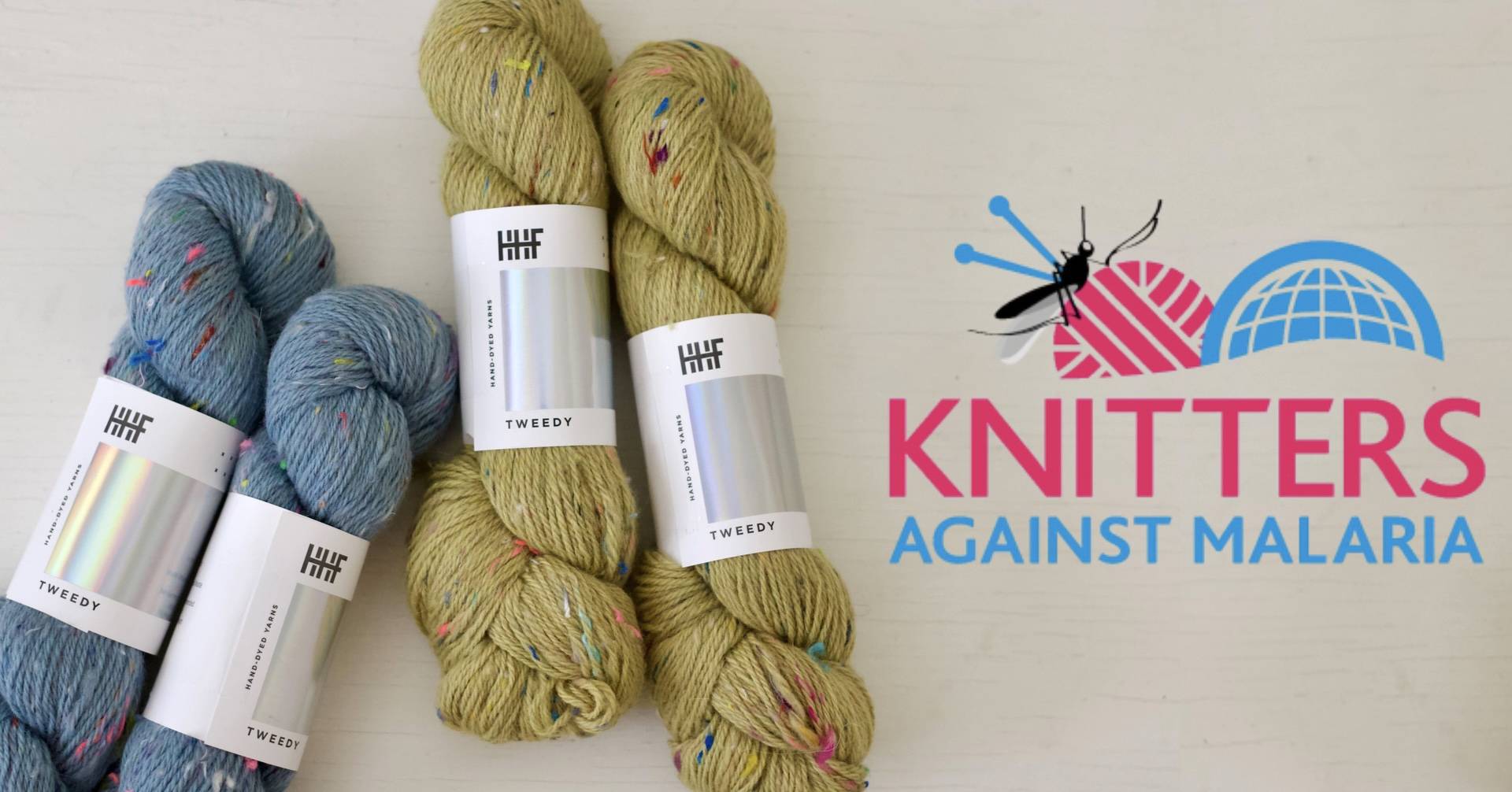 Every year, 500,000 people a year die from malaria. Most deaths occur among African children under the age of five.

Founded by Melanie Berg and Rosy Green Wool in December 2018, Knitters Against Malaria is a 1-month fundraising campaign that helps buy supplies that prevent this devastating disease. Since its launch 4 years ago, Knitters Against Malaria has raised over $100,000.
Through Jan. 31, 10% of HHF Tweedy x MT purchases at Madelinetosh will go to support this initiative.
---