Our latest Limited Edition yarn, TML Bare, combines the feel of a textured wool with out compromising color.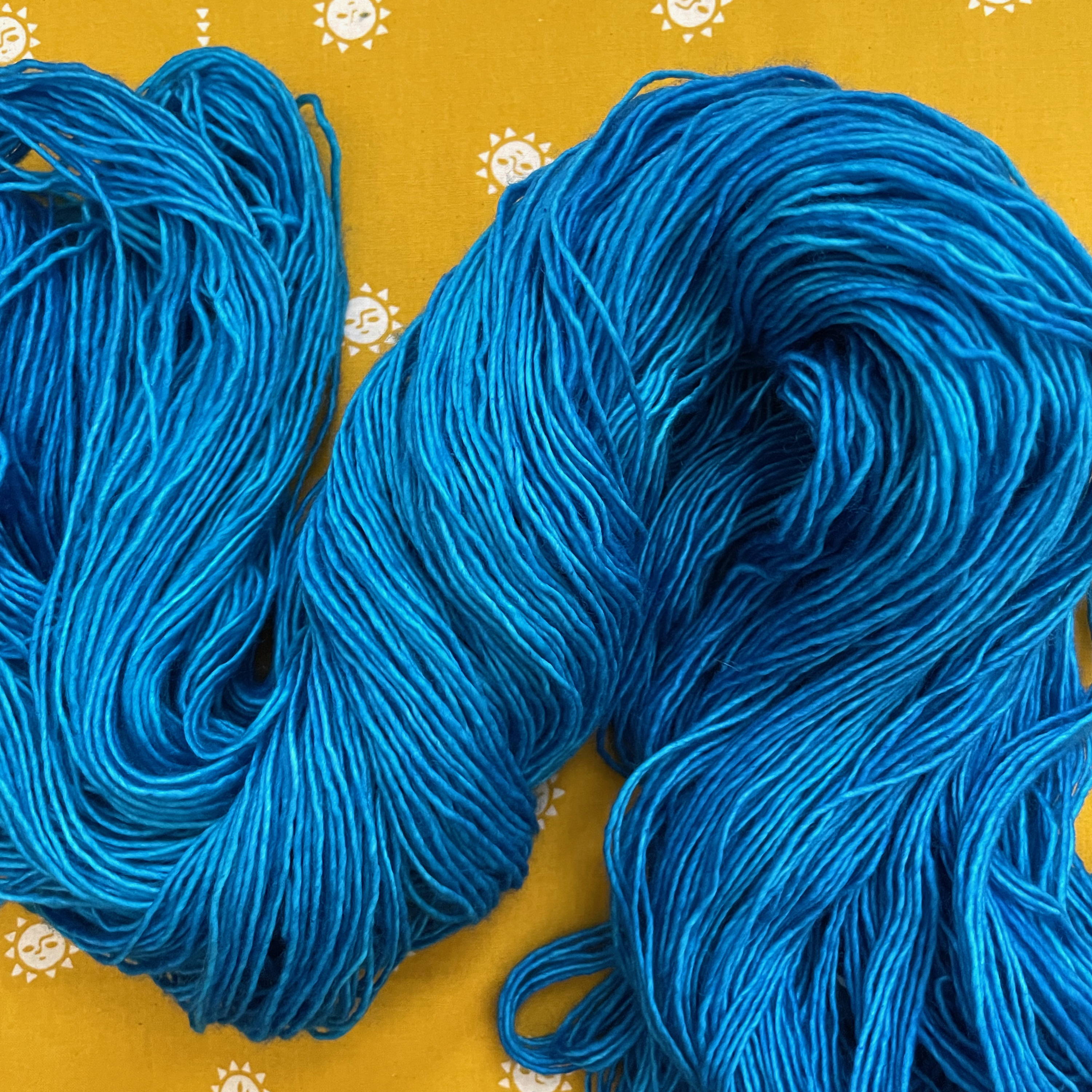 How is it different from Tosh Merino Light?
This brand new Hand-Dyed yarn is a blend of Superwash and Non-Superwash Merino Wool, unlike Tosh Merino Light which is 100% Superwash Merino Wool. While the colors look the same, the feel is slightly different. TML Bare has a little more grip on your needles and hooks compared to TML.
Make sure to hand-wash your project, this blend looks it's best when washed cold and air dried flat. We don't recommend TML Bare for felting projects.

---
Sorry, there are no products in this collection.