Breast Cancer Awareness Kits
For those who want to knit up something in honor of Breast Cancer Awareness Month, we've selected three of our loveliest shades of pink (Geranium, Fragrant, and Rose) and paired them with three classic MT patterns: Garter Stitch Cowl, Honey Cowl, and the Mara Shawl. Each kit comes with a set of pink to purple gradient Knocker Blockers. Knocker Blockers are blocking pins, perfect for blocking straight edges on sweaters, scarves and shawls.

MT will donate $2 from every kit sold to the Knitted Knockers Organization, which provides knitted breast prosthetics to women who have undergone mastectomies or other procedures to the breast.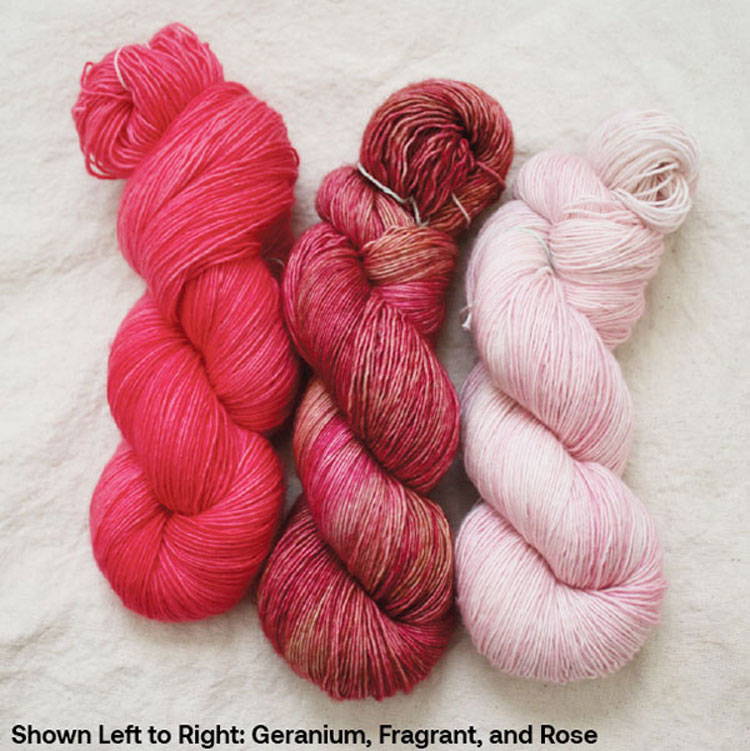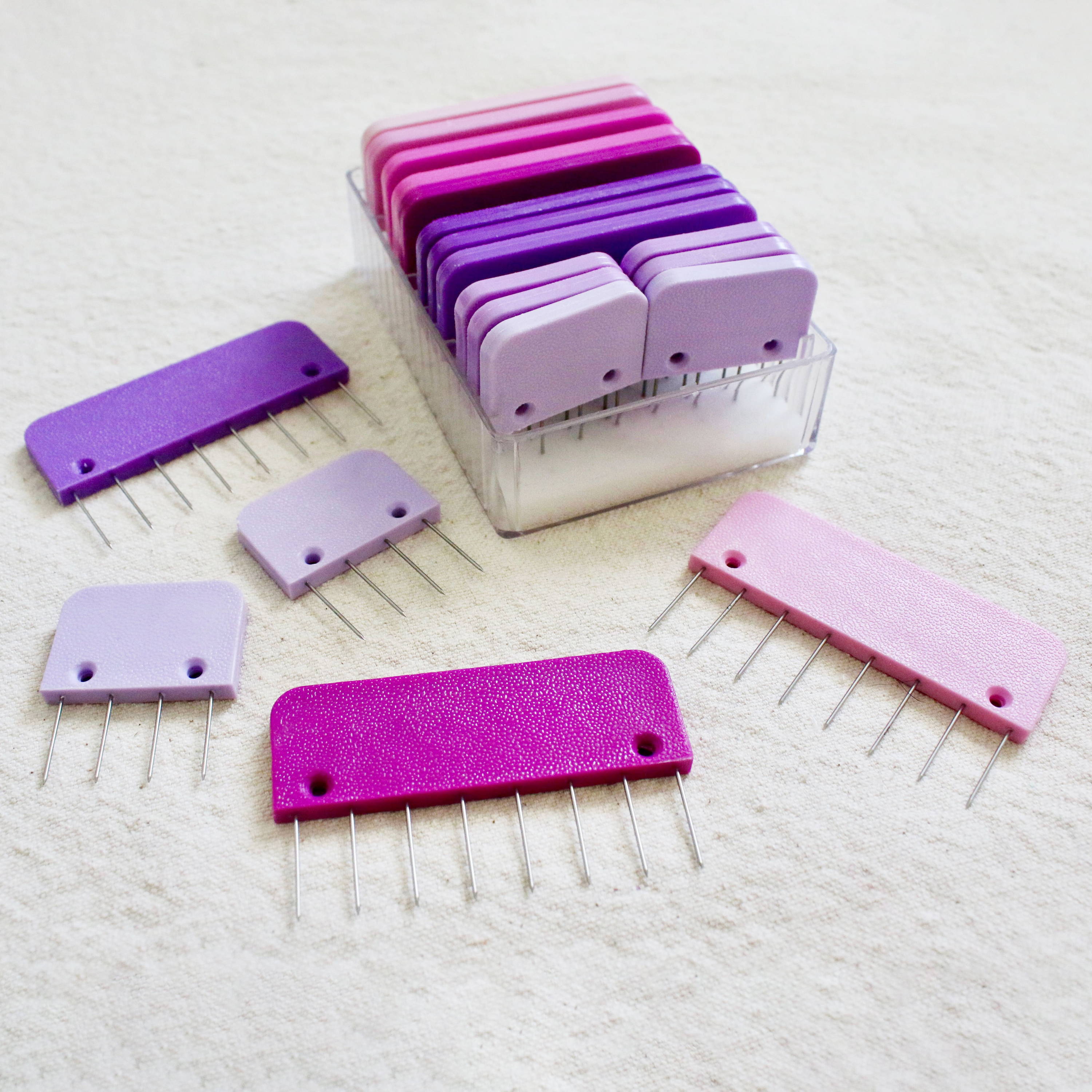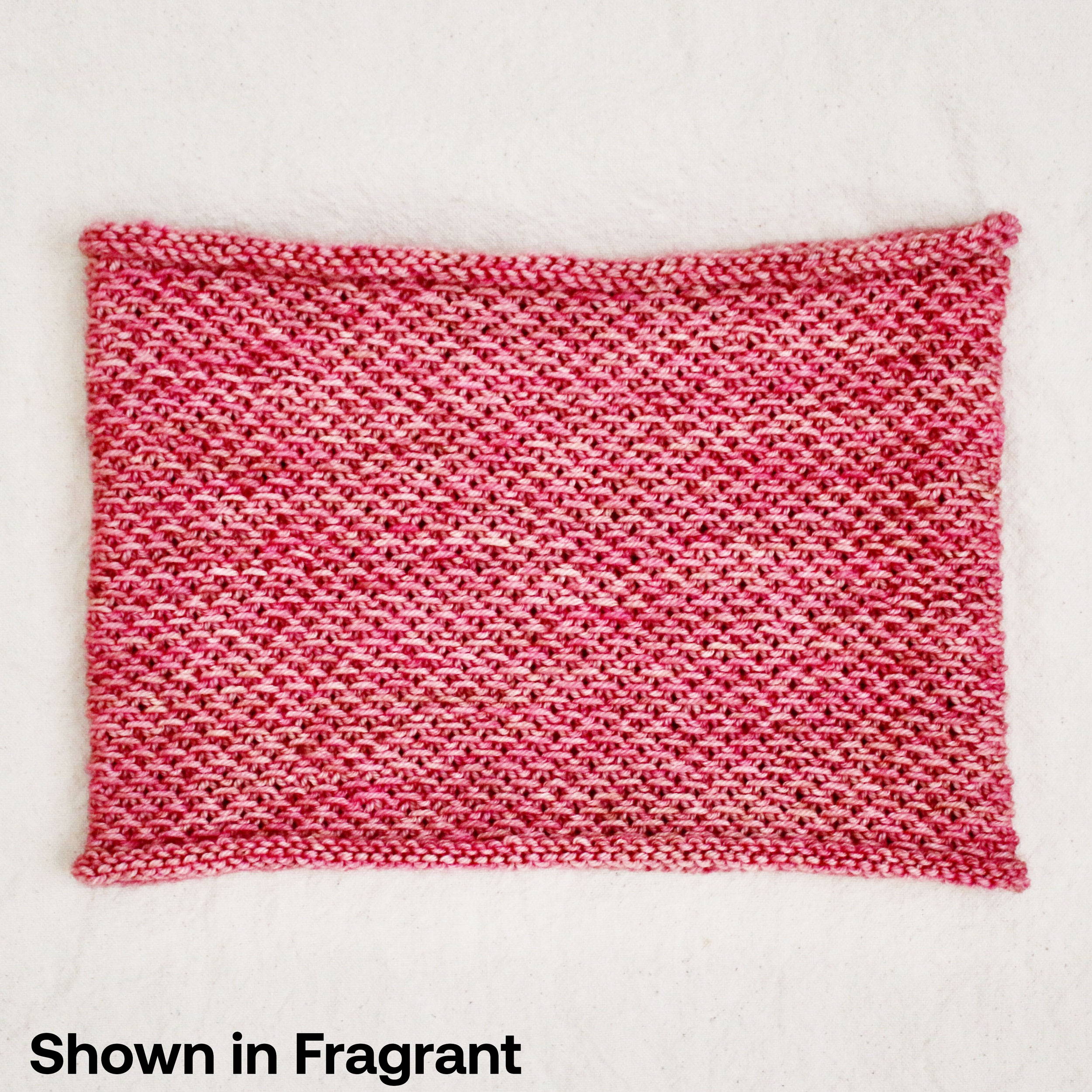 Breast Cancer Awareness | Honey Cowl Kit
1 skein kit option - $42.50
2 skein kit option - $71.00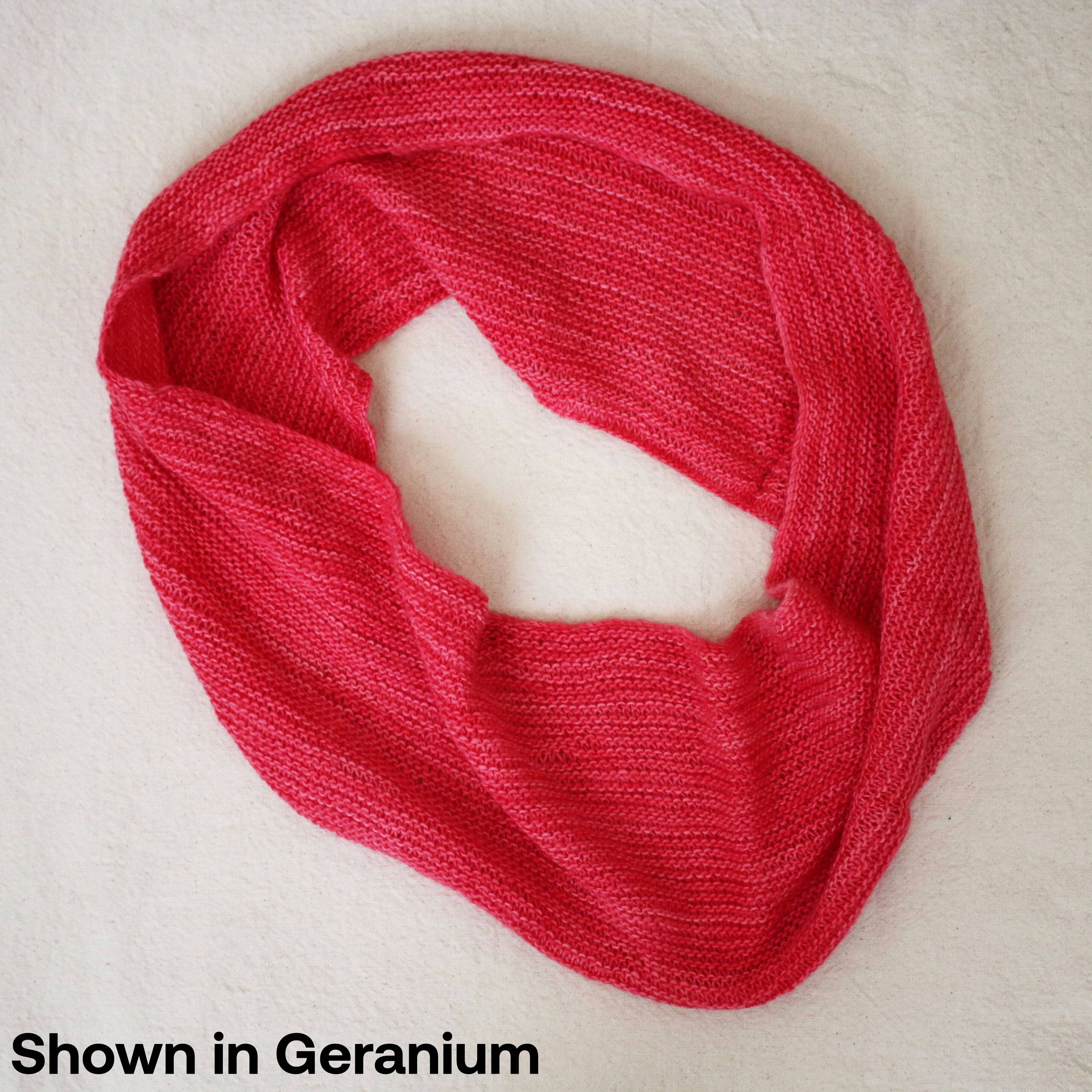 Breast Cancer Awareness | Garter Stitch Cowl Kit
1 skein kit option - $42.50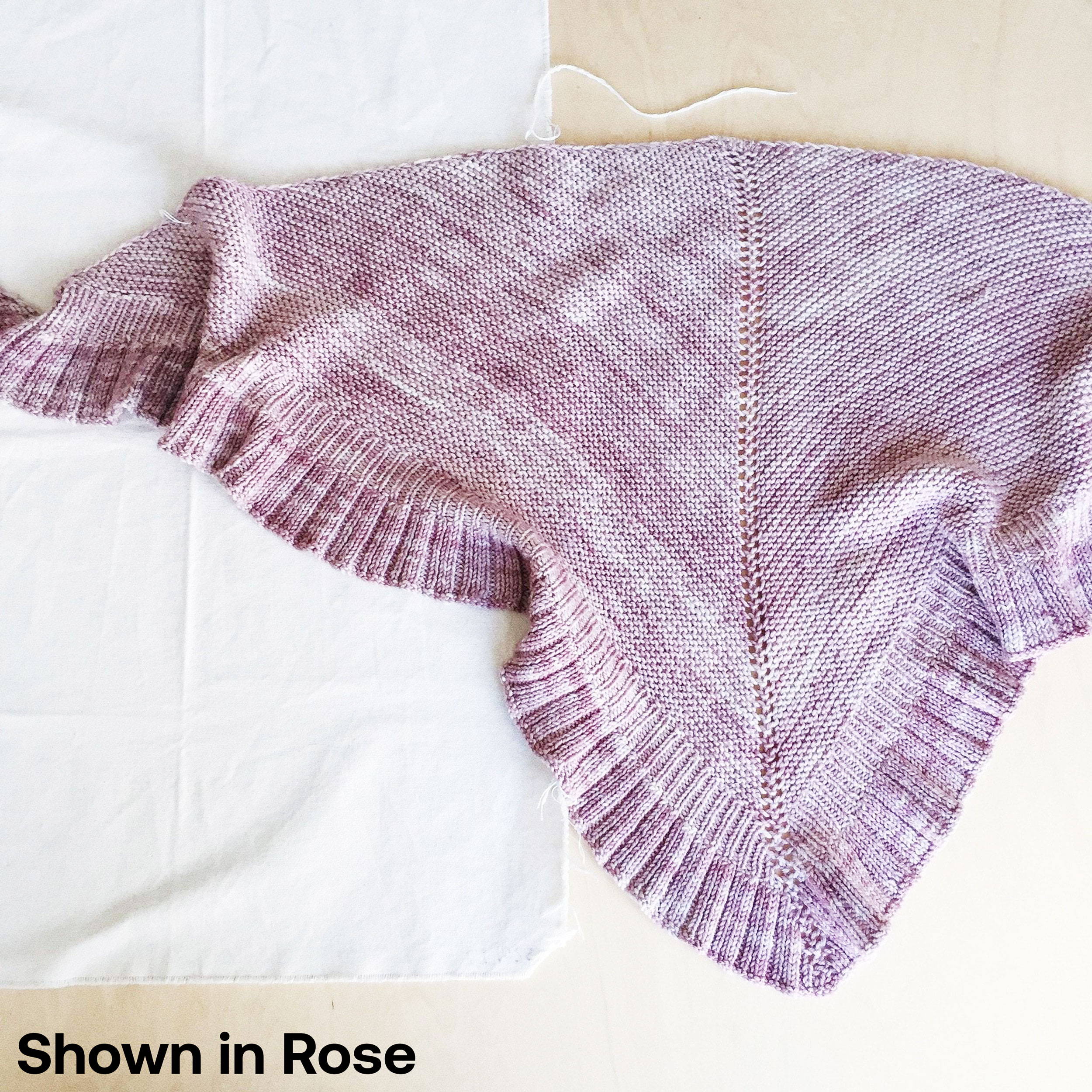 Breast Cancer Awareness | Mara Shawl Kit
2 skein kit option - $71.00
3 skein kit option - $99.50