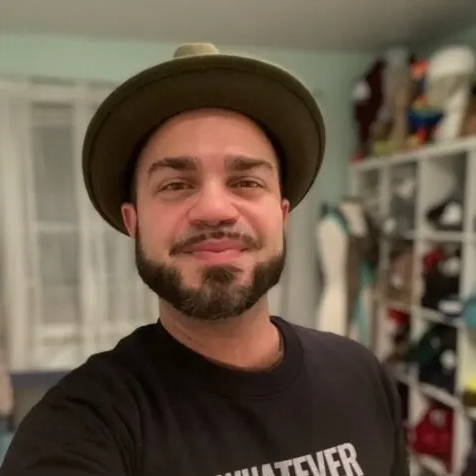 We're MAD for Louis Boria's latest creationsーthe Lonka Accessories line. Only needing four skeins of our newest fave base, TML Triple Twist, this fair isle matching trio consists of a hat, reversible cowl, and fingerless mitts.
Louis is also hosting a Knit-A-Long for his Lonka Accessories line starting January 25th on his YouTube channel.
Lonka Accessories Line KAL schedule:
1/25-Video 1 (YouTube)
1/31- Zoom Q&A @ 6p ET
2/1- Video 2 (YouTube)
2/7- Zoom Q&A @ 6p ET
2/8- Video 3 (YouTube)
2/14- Zoom Q&A @ 6p ET
2/21- Zoom "Show off your Lonka" Party.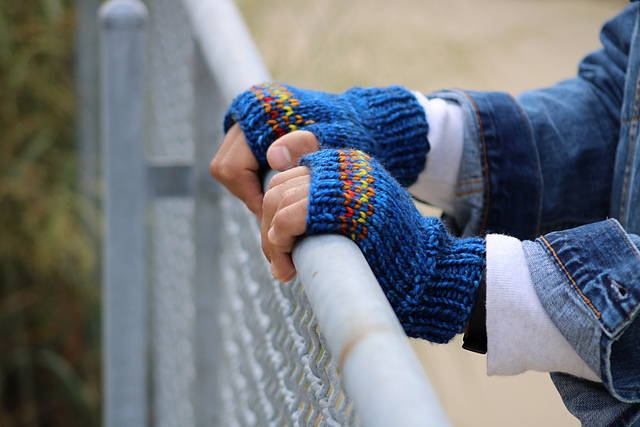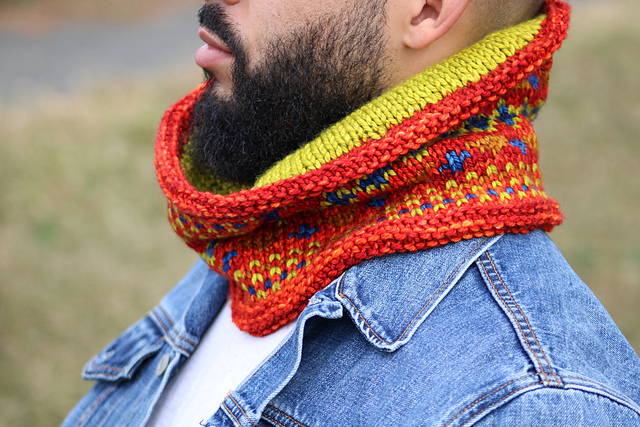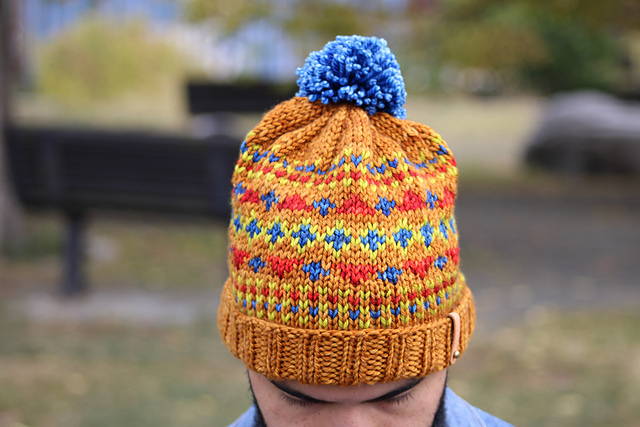 We've got two kit options for you to choose from. If you're feeling something different, you can choose your own color palette. TML Triple Twist is now available in all 150 colors.
Perhaps the hardest thing about these projects is choosing which four colors you want. But Louis has got you covered, he's created a handy video detailing how to pick the colors you want to show off. Patterns are available for purchase on Ravelry and BrooklynBoyKnits.com.