The MT Community Love Fund will raise donations through creative collaborations and partnerships. The fund may offer financial grants, scholarships, mentorship, yarn and more to business owners, designers and students in our maker community. The MT Community Love Fund celebrates diversity and will encourage anyone in our community of every race, religion, age, ability, sexual identity, gender identity, skin color and body type to apply, especially BIPOC and LBGTQI+.
MT Community Love Fund will release two digital pattern booklets, Mad Love 1 and Mad Love 2, featuring some of our favorite knit and crochet designers. Did you know that GG has her own Madelinetosh color, "GG Loves Orange"? We collaborated on an exclusive orange color earlier this year and poncho pattern (Orange Love Poncho)and we are mad excited that we will be able to offer up this gorgeous color in six new Madelinetosh yarn bases.
Mad Love 1 will launch on October 1st and will be available for $20 at Madelinetosh.com and Ravelry. 100% of proceeds from the pattern booklet and 10% of sales from the GG Loves Orange color will be donated back to the MT Community Love Fund.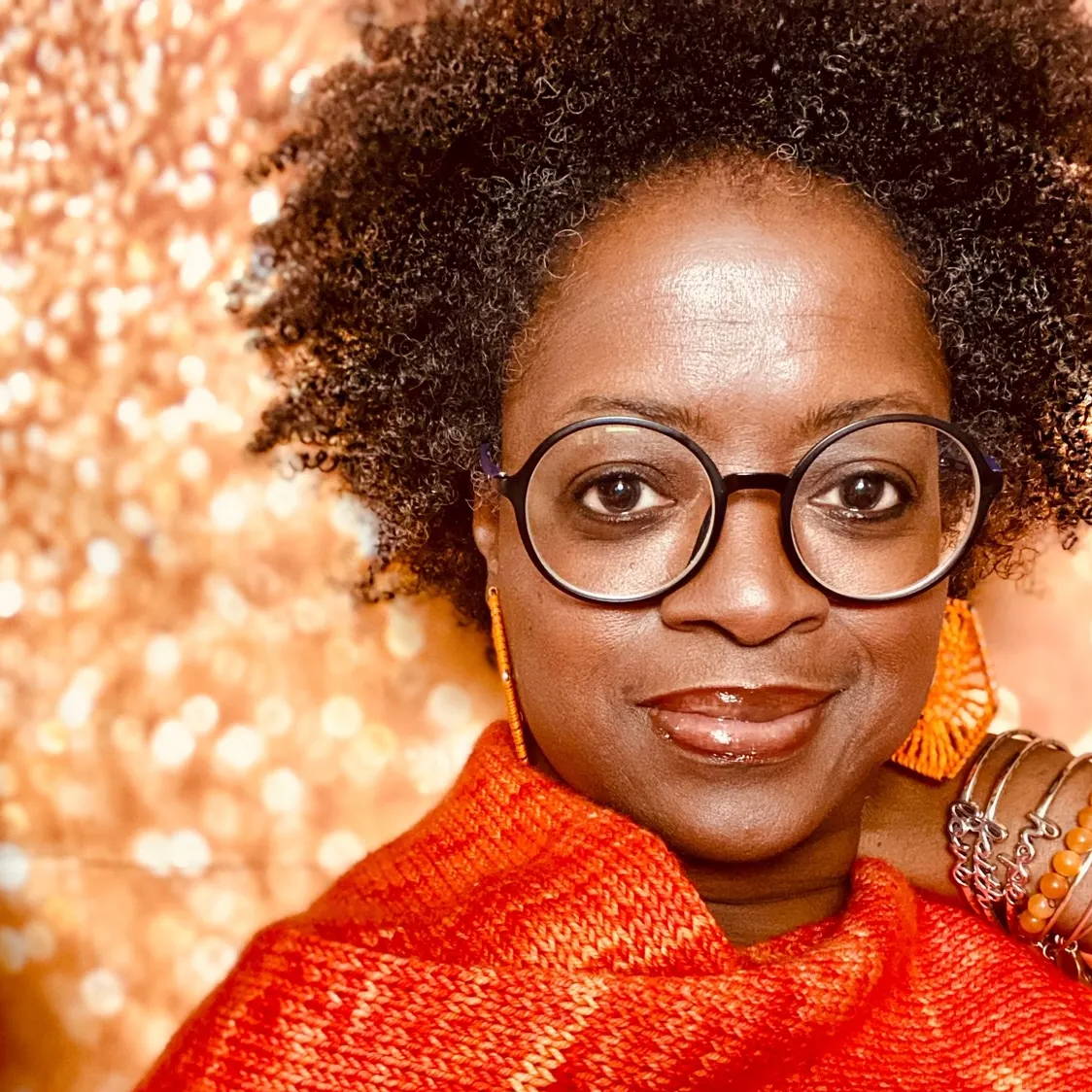 Gaye Glasspie a.k.a GGmadeit b.k.a GG is a 50 something year-old who fell in love with knitting late in life - in just the last 11 years.
She is self-taught via YouTube & some wonderfully friendly yarn stores, and she is obsessed with all things orange. GG discovered knitting during a very challenging time in her life; Knitting is her ride or die, her BFF, her kind of therapy. Knitting has also become a beautiful bridge into a world of wonderful people and a way to universally connect with others through knitting. Follow on IG @ggmadeit
---
Meet Our Mad Love 1 Designers
Nancy Ricci has been knitting and crocheting since 2006. Enamored by the medium of yarn, she started to design from the get go. Pattern writing was the next step where she designed knitwear for cashmere company Jade Sapphire. Her work has been published in the Knit Purl Magazine, Malabrigo Book #8, Vogue Knitting Magazine and she also self-publishes her own designs. She's been working and teaching knitting in yarn shops for the past 12 years. From 2011-2020, she was part of the Knitty City team based in NYC where she was part of their Marketing and Social Media Team. Nowadays, she hosts popular KALs and produces video tutorials on IGTV @gettingpurlywithit.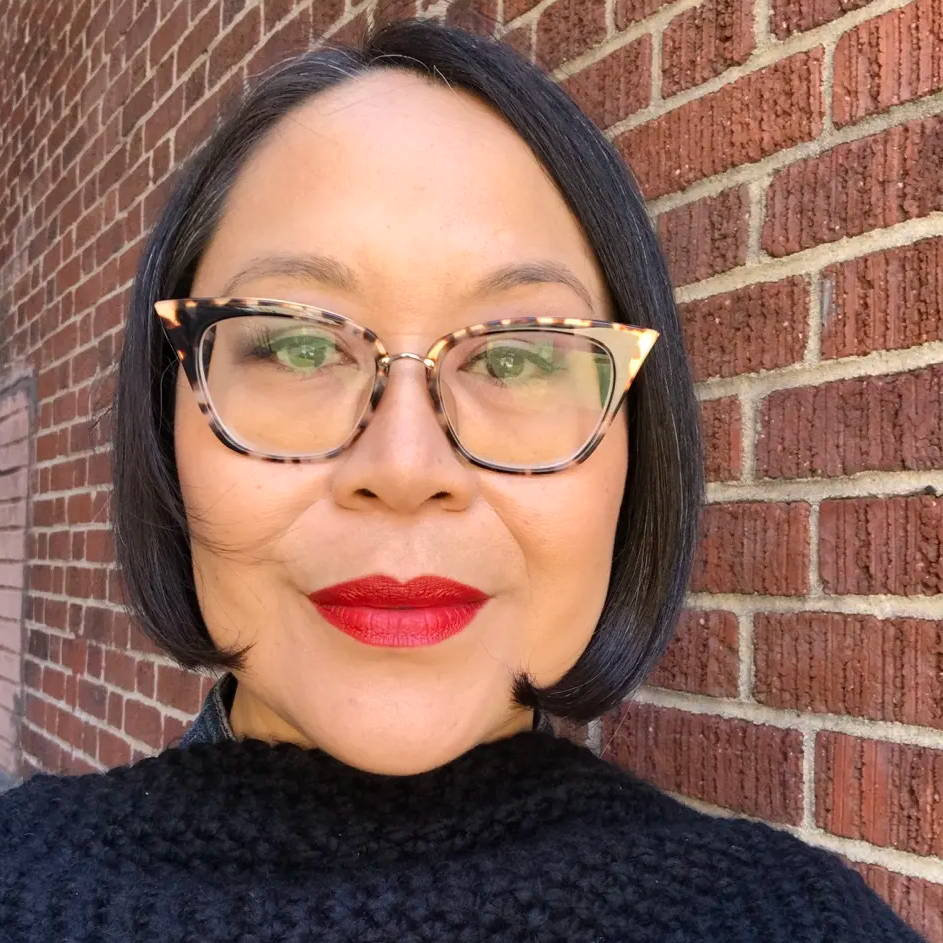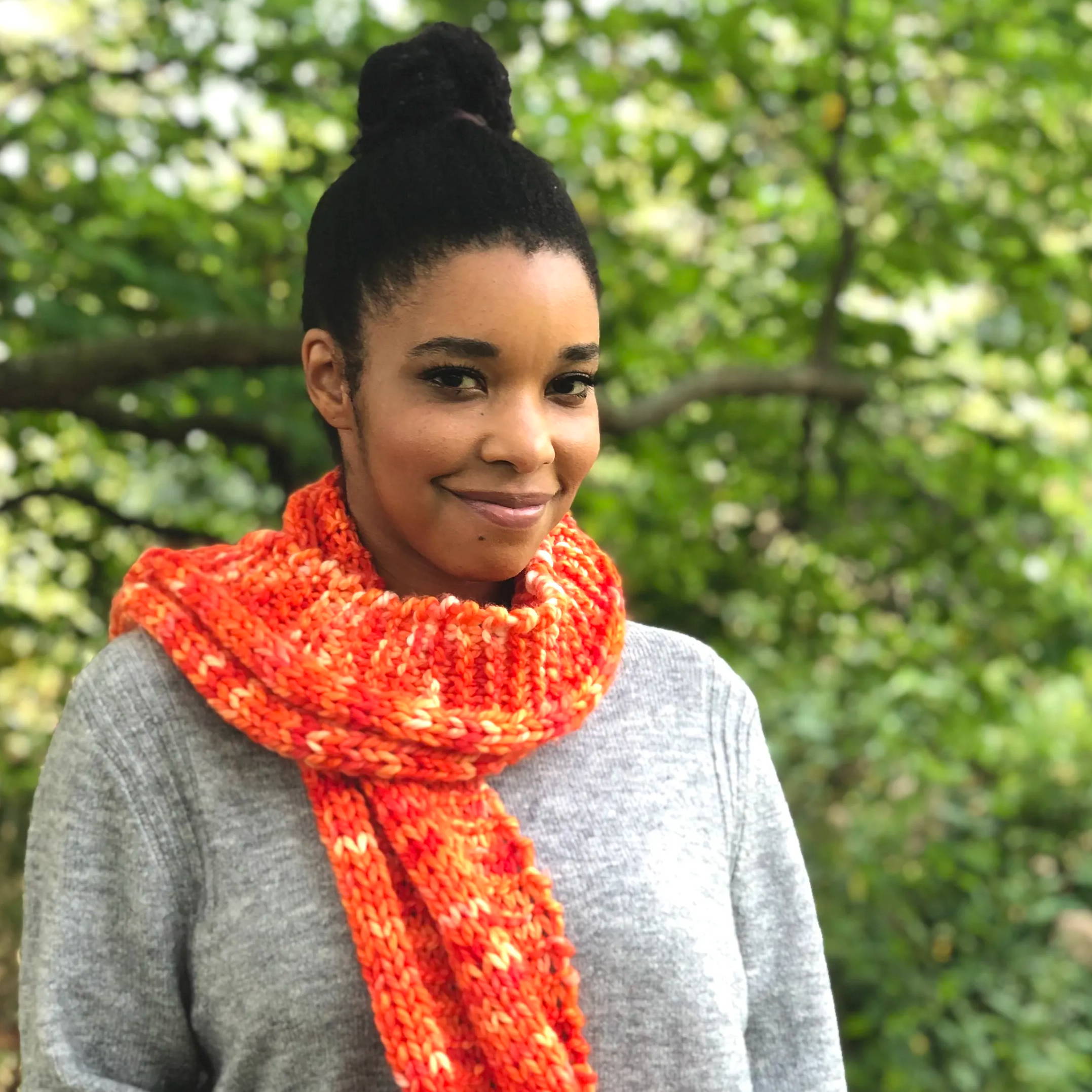 Jewell Washington is a knitter and crocheter in pursuit of faith. Launched in 2014 and based in Chicago, Northknits   is her knit and crochet all-in-one blog, shop, and social media platform to keep others inspired while embracing slow living. Her Northknits Handmade Knitwear journey began in college as a way to battle anxiety and depression. The vision for her shop is centered on lifestyle inspiration and authentic handmade knitwear. Alongside Northknits, she is also the founder of Our Maker Life, a movement for makers by makers that reaches more than 100,000 fellow knitters, crocheters, yarn dyers, pattern designers, and many others in the creative handmade community. Jewell blogs and sells her scarf and blanket patterns at Northknits. She loves to bake, read, sightsee and calls Chicago, Illinois home. @northknits @ourmakerlife
Artist-turned-fiber enthusiast, AnnMarie Baker, is a Madelinetosh team member living in Fort Worth, Texas. She began her career in 2013 at Madtosh Crafts, curating colors, teaching classes, and organizing events. When she isn't working, you'll find AnnMarie painting, thrifting, and posting pictures of her cat on instagram. Follow on IG @annmbaker @madelinetosh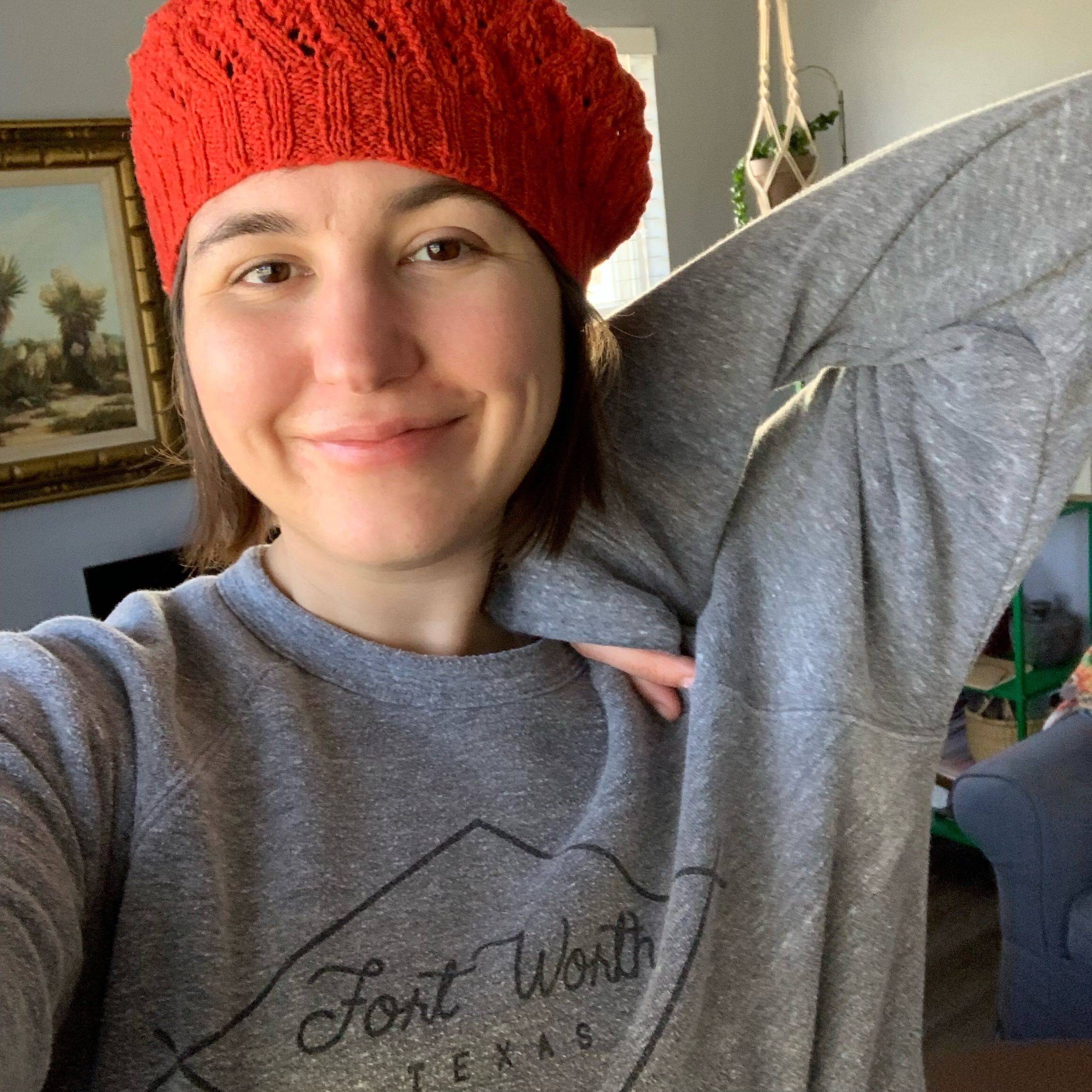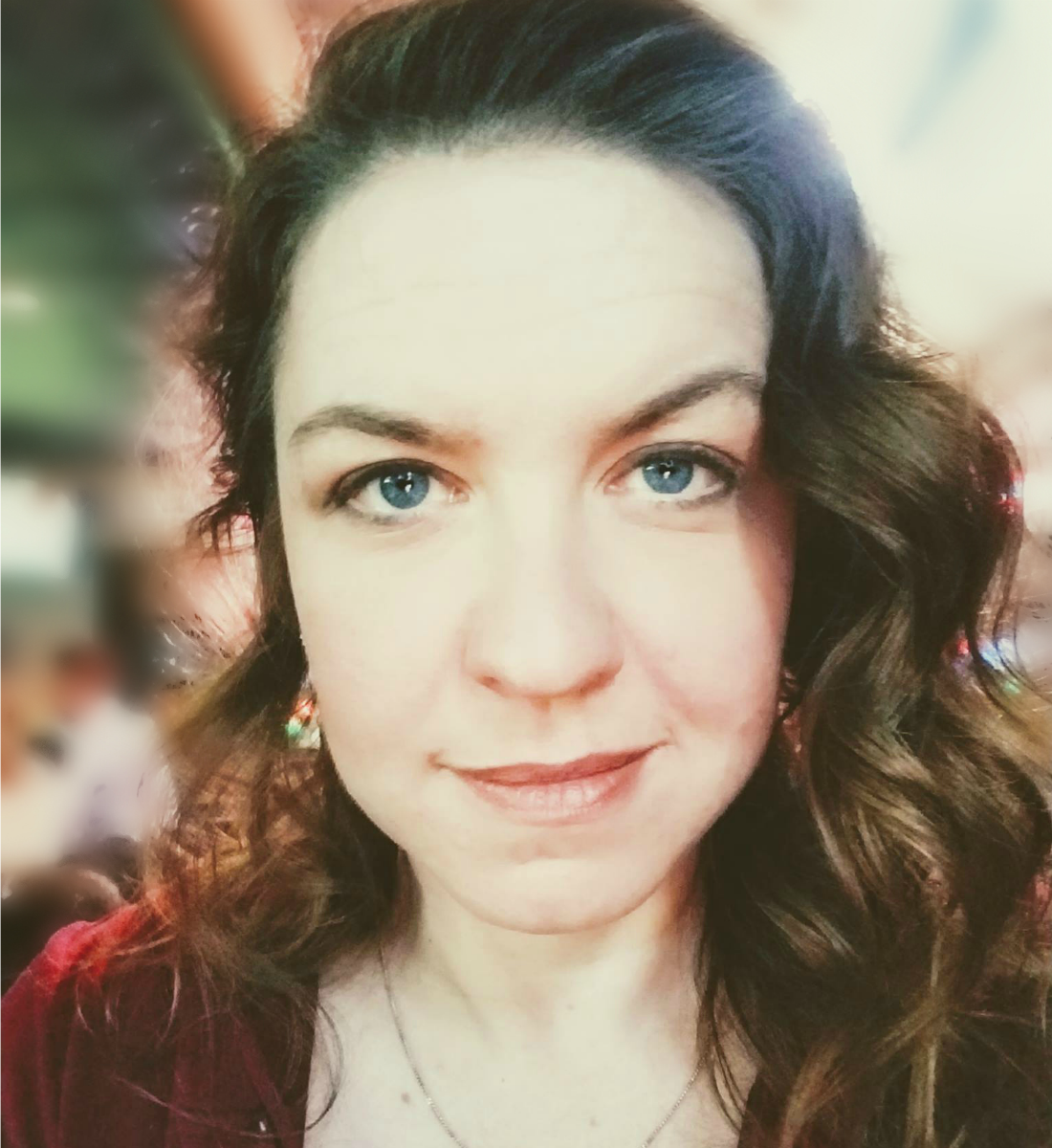 Tamara Kelly is the designer and creative mind behind Moogly! Moogly is world-famous for fresh, modern, and approachable crochet designs – as well as a little knitting and crafting here and there. Tamara is also the author of Quick Crochet for the Home, and has designed for several crochet magazines. On Moogly, you'll find several new free patterns every month, top quality video tutorials, giveaways, and more. There's a new post almost every weekday, and a free newsletter on Saturdays too, full of special extras! Follow on IG @mooglyblog
---
Mad Love 2 will launch on November 14. Check back for more updates on MT Community Love Fund.