MT Community Love Fund Collection
Mad Love #4 benefits the MT Community Love Fund, which provides grants, scholarships, yarn, and supports our yarn library program to increase maker access and equity in our community. 100% of proceeds from the Mad Love 4 booklet and 10% of yarn purchases go directly to the fund.
We love to see what you're working on. Share your Mad Love 4 WIP it with us, tag #mtcommunitylovefund on Instagram
---
---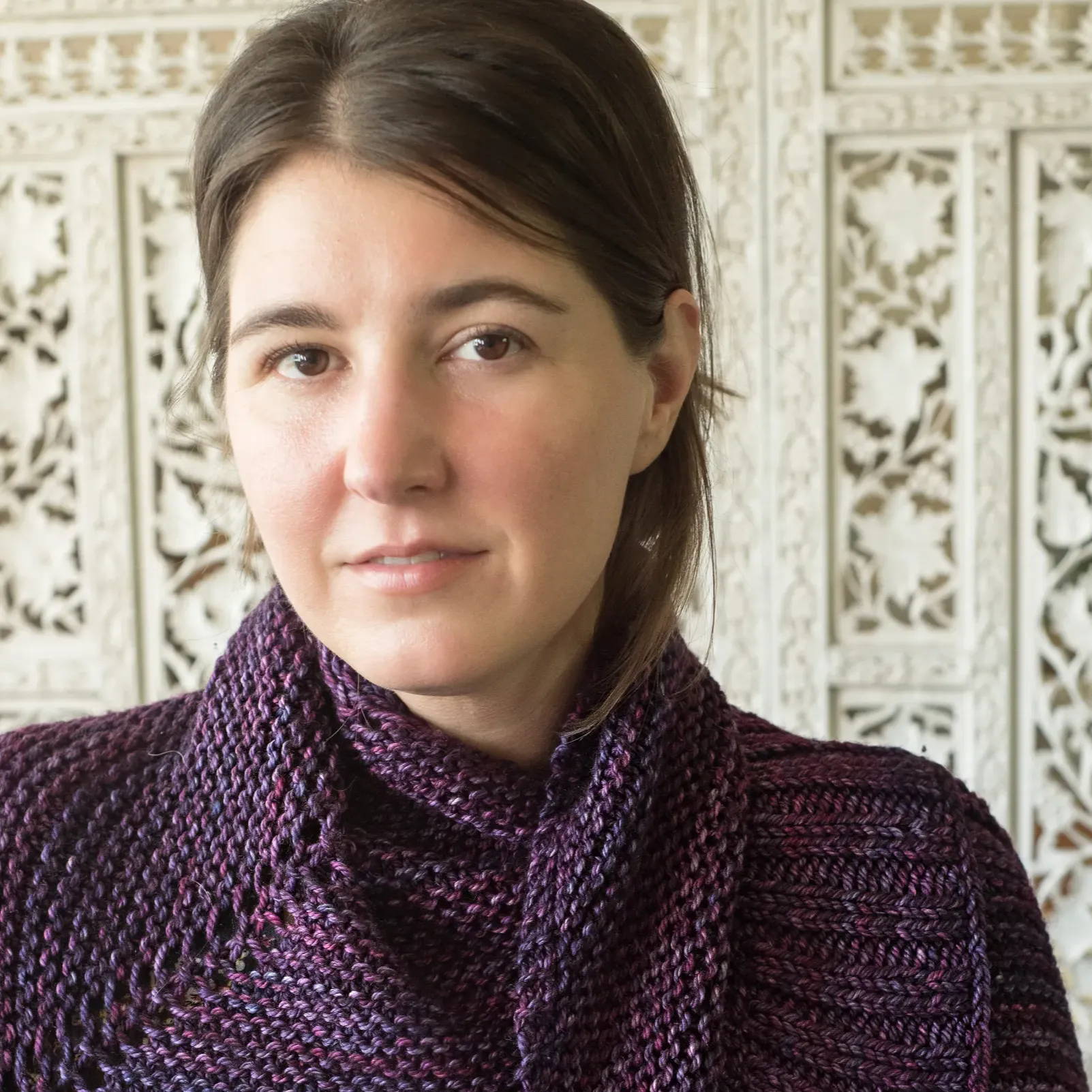 AnnMarie Baker is a Madelinetosh team member and multidisciplinary creative based in Fort Worth, Texas. Her work is influenced by the varied landscapes of Texas where she grew up and her love of color. She recently served on the creative team and as the model for Madelinetosh's Triple Twist Collection. When she isn't making, you'll find AnnMarie painting, gardening, and posting pictures of her cat on Instagram.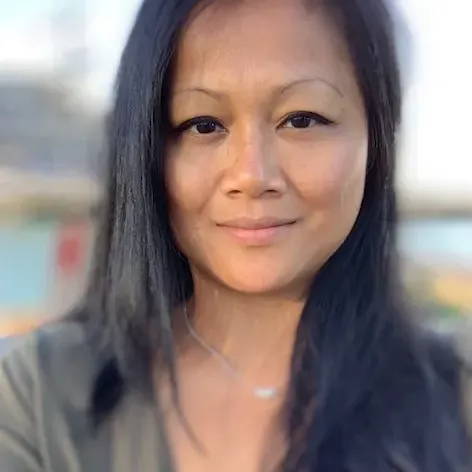 Boeurn Kan-Crawford is a mom to 3 amazing humans and one dog, who works full-time in the financial service industry. Her commute to work is an hour each way, which led her to pick up knitting 7 years ago. Going all in, she now sells yarn, subscription boxes, luxury handmade faux fur pom poms, and her own patterns. She is a die-hard Boston Celtics fan, who says, she "bleeds green".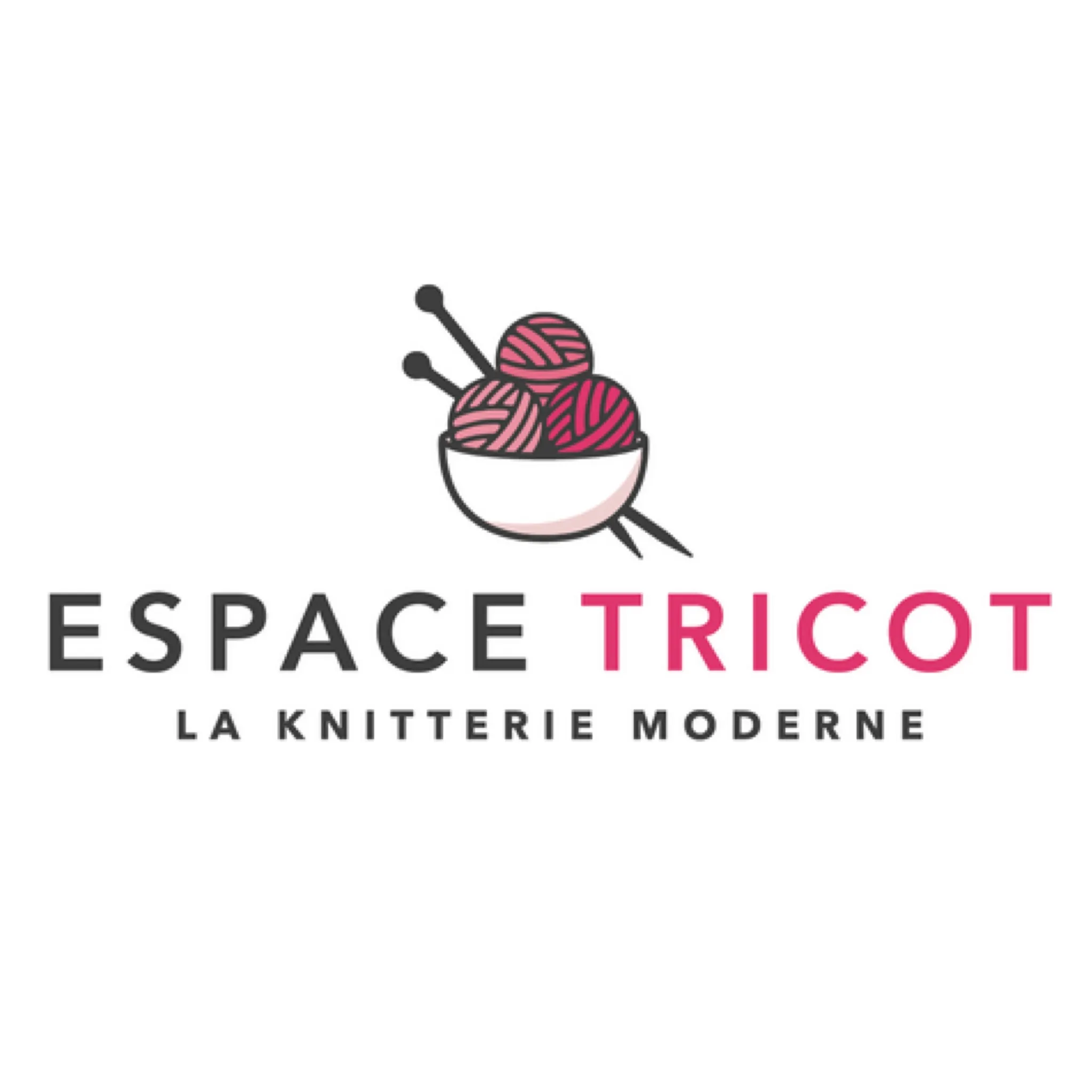 Espace Tricot is the legendary Montreal yarn shop renowned worldwide for its video podcast, Instagram feed, and sophisticated free patterns. Founded in 2010, the store changed hands in 2021 when Naomi Endicott and Stephanie Earp took the helm. They are continuing Espace Tricot's traditions of spreading a love of yarn crafts through social media and beautiful design offered freely. Espace Tricot's European Road Trip Shawl was designed by Lisa Di Fruscia, who co-founded the store.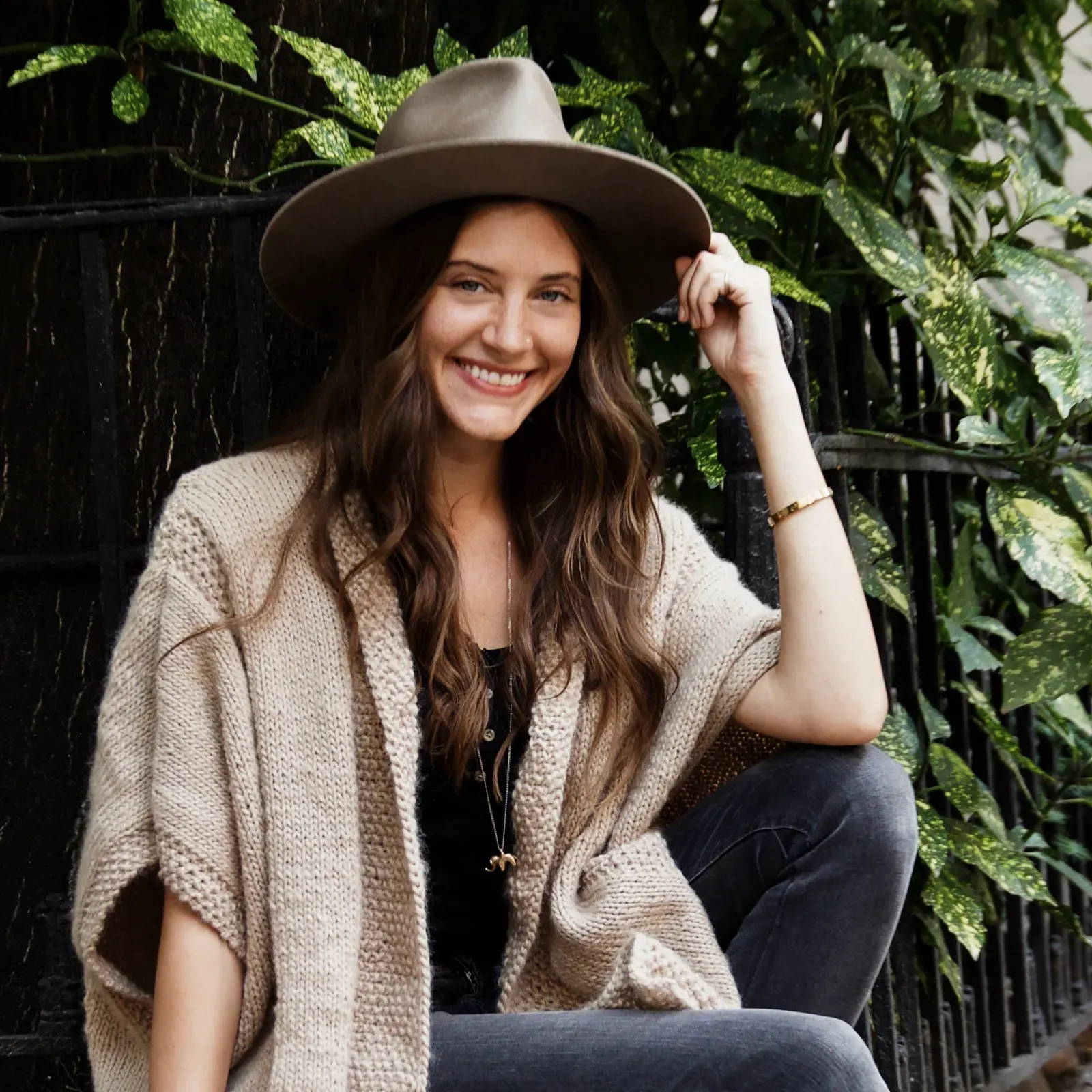 Alexandra Tavel is a knitwear designer based in New York City and the Catskills, working under her label Two of Wands. Since launching in 2014, her patterns for garments, accessories, and home decor have been featured in Vogue Knitting, Mollie Makes, Buzzfeed, Martha Stewart, and more. She currently has over 300 patterns available for purchase on her website twoofwands.com and 2 lines of yarn in collaboration with Lion Brand Yarn. 
Marceline Smith is a Jamaica-born, Canada-raised fiber fanatic living in the Southeastern United States. Her creative foundation in knitting and crochet has now expanded into natural dyeing, spinning, and sewing. Her current focus is to build community through knitwear design, her video podcast, teaching, and nurturing creative connections. Her brand, HeyBrownBerry, is fueled by gratitude, fresh air, green spaces, and good coffee.