We created MT Studio, our yarn support program, because we wanted to connect with independent knit and crochet designers from all backgrounds and motivations. We also want to share our delectable yarn with all people in the fiber community.
---
The Baa Baa Bonnet looks great on both boys and girls, makes a wonderful gift, an is perfect for newborn photos. Miranda classifies this is as an intermediate level pattern. There are stitches and odd techniques described that may not be considered beginner but easy to learn if you're feeling adventurous.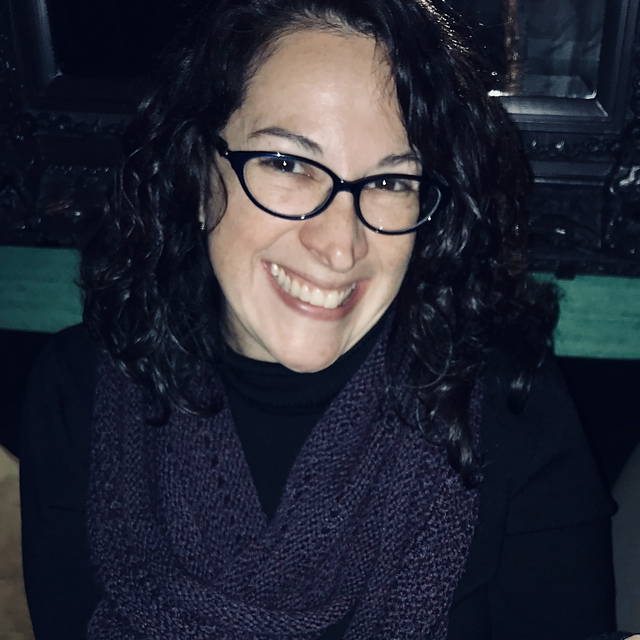 "My Favorite Cowl was inspired by my search for the perfect cowl that was both fashionable and warm. It's both airy and warm, and long enough to loop either 2 or 3 times around your neck."
---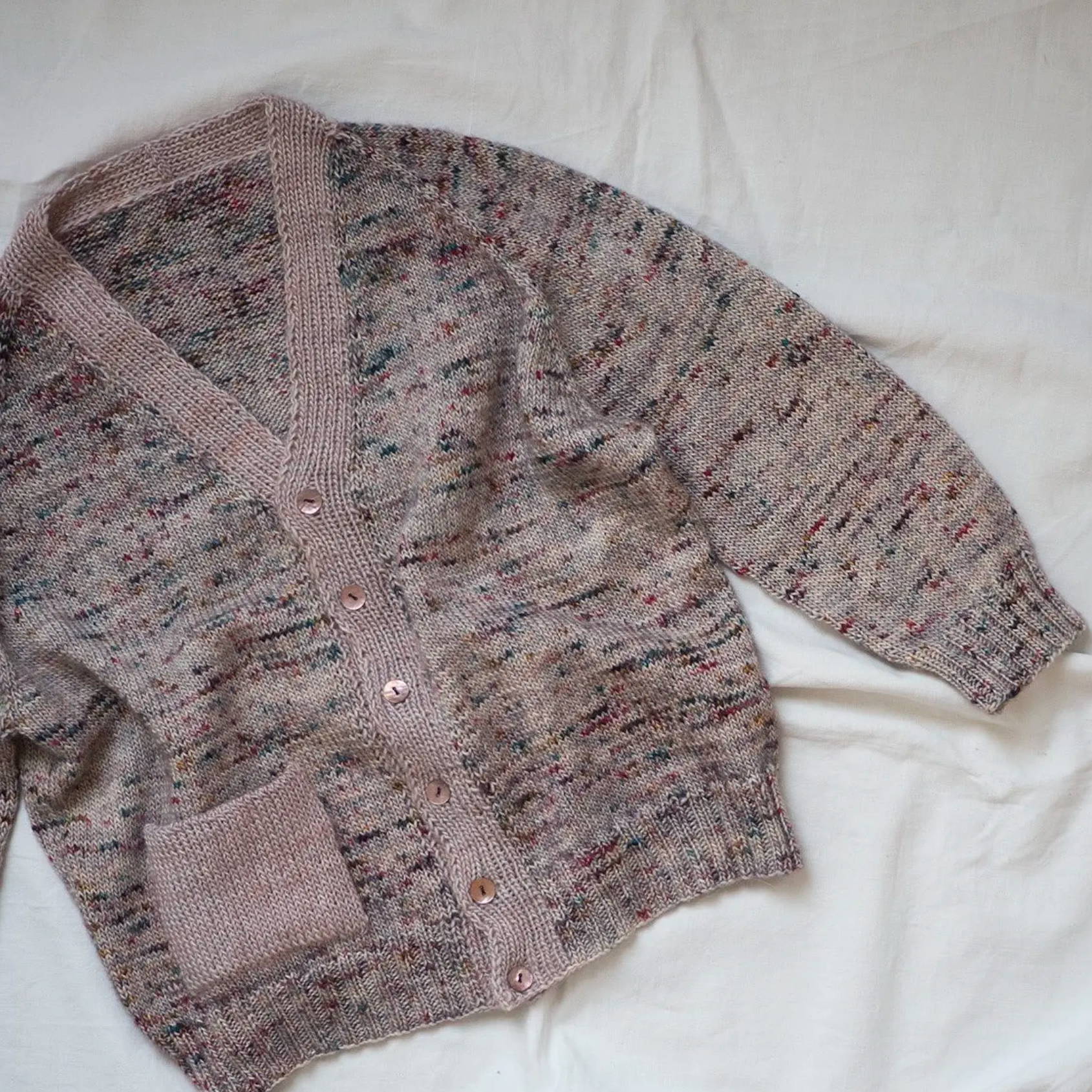 "The Extend Me Cardigan is a children's cardigan that is made to be easily extendable. It covers sizes between 1 - 10 years. This way you and your child can enjoy it much longer."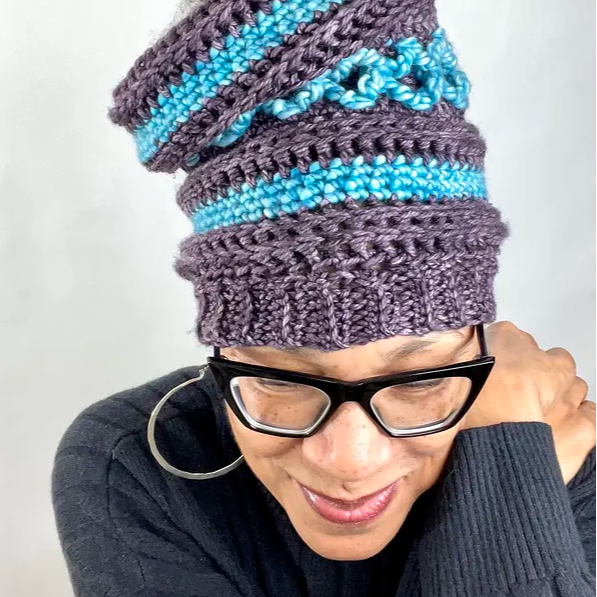 "Call it a Hat, call it a Head Sock, call it what you want! I call it Head Gear Swag for the Bold and the Cold. A straight up, bottom up, in the round 11" tower of goodness, the Diamonds, Dots & Stripes Hat utilizes basic and post stitches as well as a diamond cable pattern that raises the surface interest game just enough…to BRING THE FUNK."
"The Moon Light Horizon Table Runner Crochet Pattern is a combination of basic crochet stitches are repeated through this pattern that makes for an airy and almost delicate design. The pattern can be customized to fit your preference for length."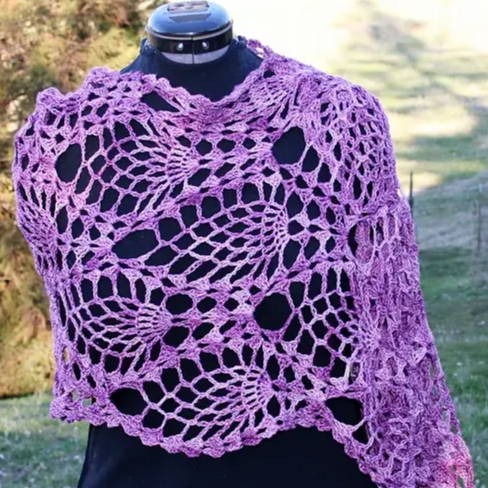 "A river of cascading pineapple stitches weave their way to create this delicate wrap."
---
---