We created MT Studio, our yarn support program, because we wanted to connect with independent knit and crochet designers from all backgrounds and motivations. We also want to share our delectable yarn with all people in the fiber community.
---
"Northern Lights Cowl is knitted from bottom to top, the cowl is started and finished with a twisted ribbing, and the body is worked following the chart where colorwork is worked with two colors making a geometric pattern. This design is perfect for skeins with lots of mixed colors and lots of contrast."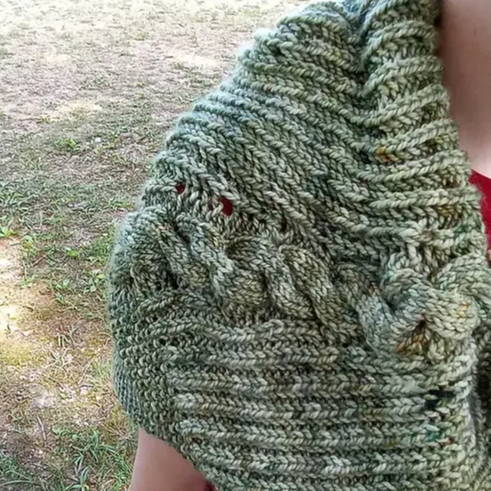 "If you're a fan of cottagecore or mori fashion, this cowl may be a perfect winter staple for you. It's a loose fitting garment meant to keep your body heat (or the heat stolen from your campfire) close to your body, keeping you warm no matter the outside temperature. It's a meditative knit that can be a reliable travel friend. Knit it in the fall as you watch the dew turn to frost flowers before your eyes, knowing you'll be ready for the coming months. Into The Woods is a cowl that is meant to be exceptionally warm and cozy!"
---
---