We created MT Studio, our yarn support program, because we wanted to connect with independent knit and crochet designers from all backgrounds and motivations. We also want to share our delectable yarn with all people in the fiber community.
---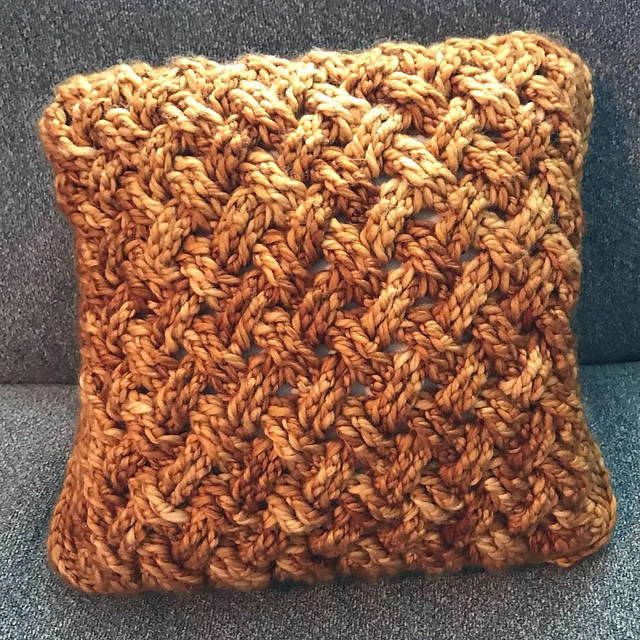 "The Griffin Pillow is a quaint little statement piece that will invite conversation and keep you cozy as you cuddle on the couch! It includes 3 different sizes, and uses the celtic weave stitch. If you are unfamiliar with this stitch, a video tutorial is included in the pattern. It is a complicated stitch that has many layers, acts a little funny at times, may drive you crazy, and has an Irish look about it — just like Erin's son Griffin. "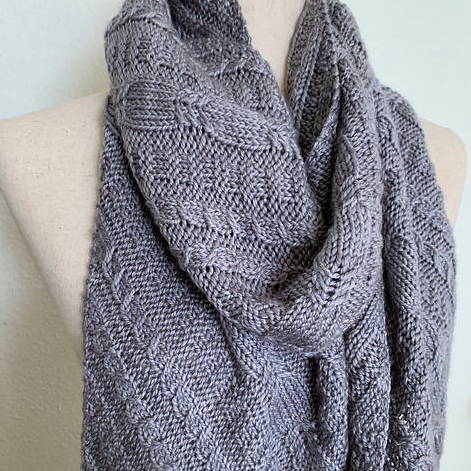 "Rustic Vines puts a "twist" on the traditional cable stitch. Knit on the bias, these diagonal cables provide added visual interest to a classic design. A decorative cable is surrounded by double garter ridges and left & right twists. This gender-neutral design is sure to be a timeless piece in anyone's wardrobe."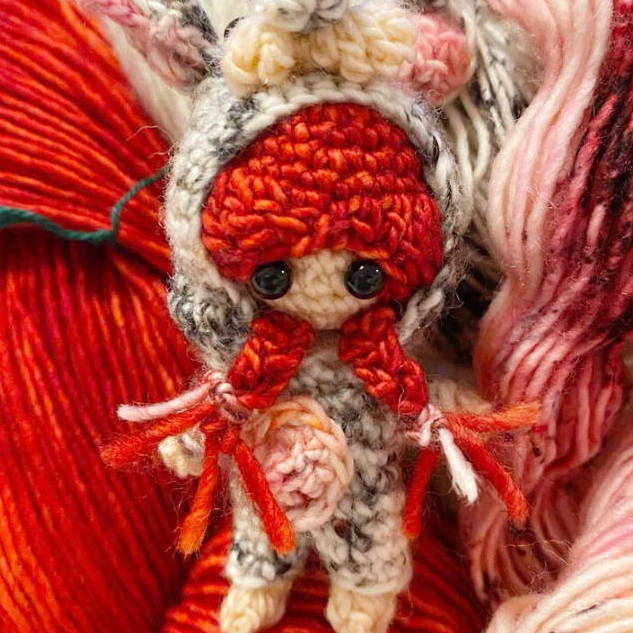 "Betty Bunny is a little red-haired female Amigurumi in a bunny suit. She can be made into a little ornament, a little toy for pretend play or it can be scaled up and made into a huggable plushie toy. She works up to be a quick crochet pattern, up to couple of hours or slowly over couple of days only. She was inspired by my daughter in her Bunny's pyjamas onesie, and is part of my Teepee Animal Baby suit collection! There are several different techniques and special stitches in the pattern including bobble and popcorn stitches and I have tried making it as seamless as possible."