We created MT Studio, our yarn support program, because we wanted to connect with independent knit and crochet designers from all backgrounds and motivations. We also want to share our delectable yarn with all people in the fiber community.
---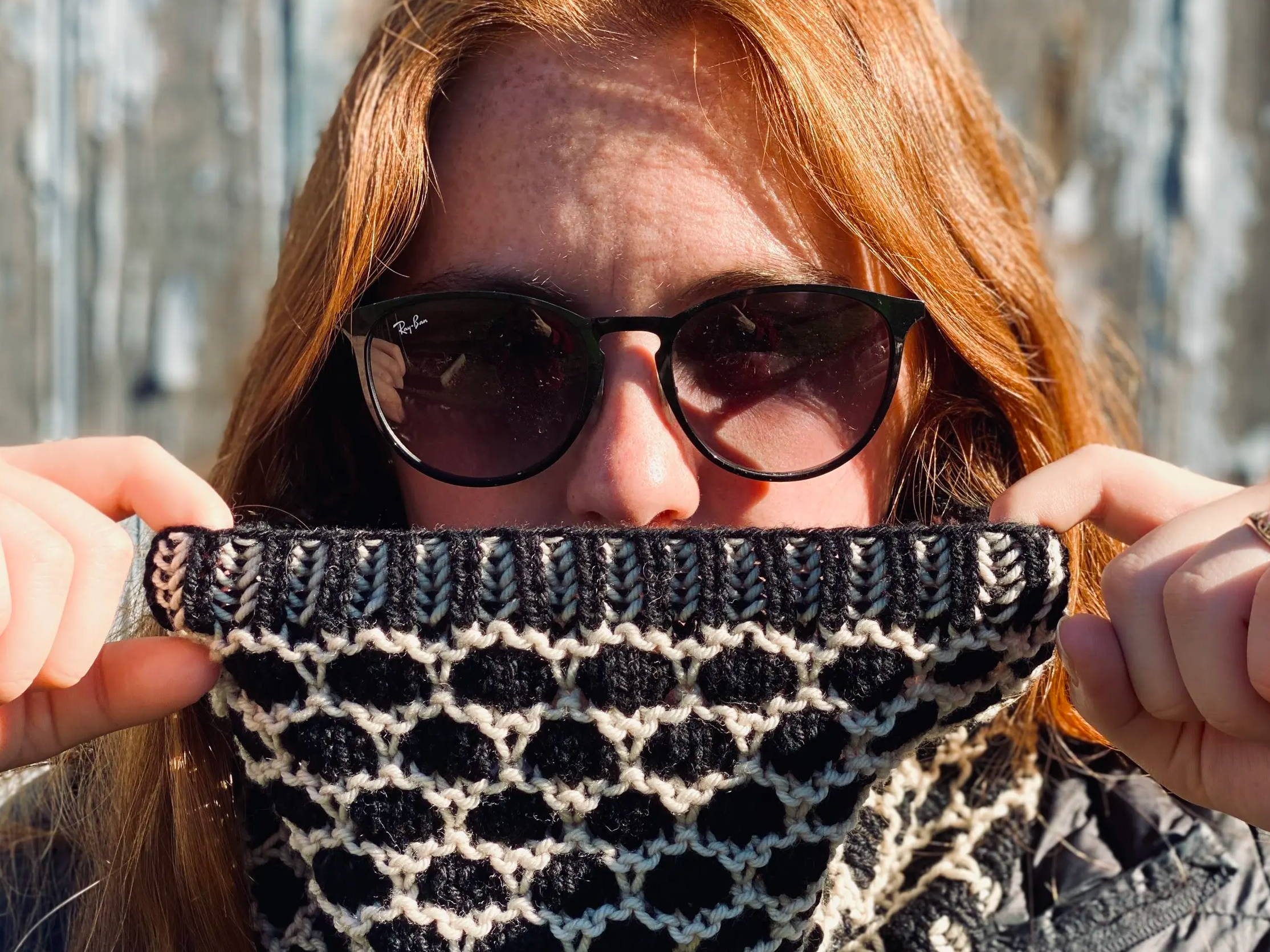 ---
1 skein each of Tosh Vintage in Onyx & Paper.
*please note: Paper is currently out of stock, a great color substitution is Farmhouse White
I designed The Solidarity Cowl using black and white worsted weight yarn. This is a lightweight cowl that can be worn throughout most of the year. The ribbing on the top and bottom of the cowl is done in fisherman rib, with black at the forefront and white in the background, symbolizing that we as a society need to focus on the Black community with the white community being in the background supporting, listening, and doing. The black yarn representing the Black community and the white yarn symbolizing the white community showing up to support and "stand in the gap."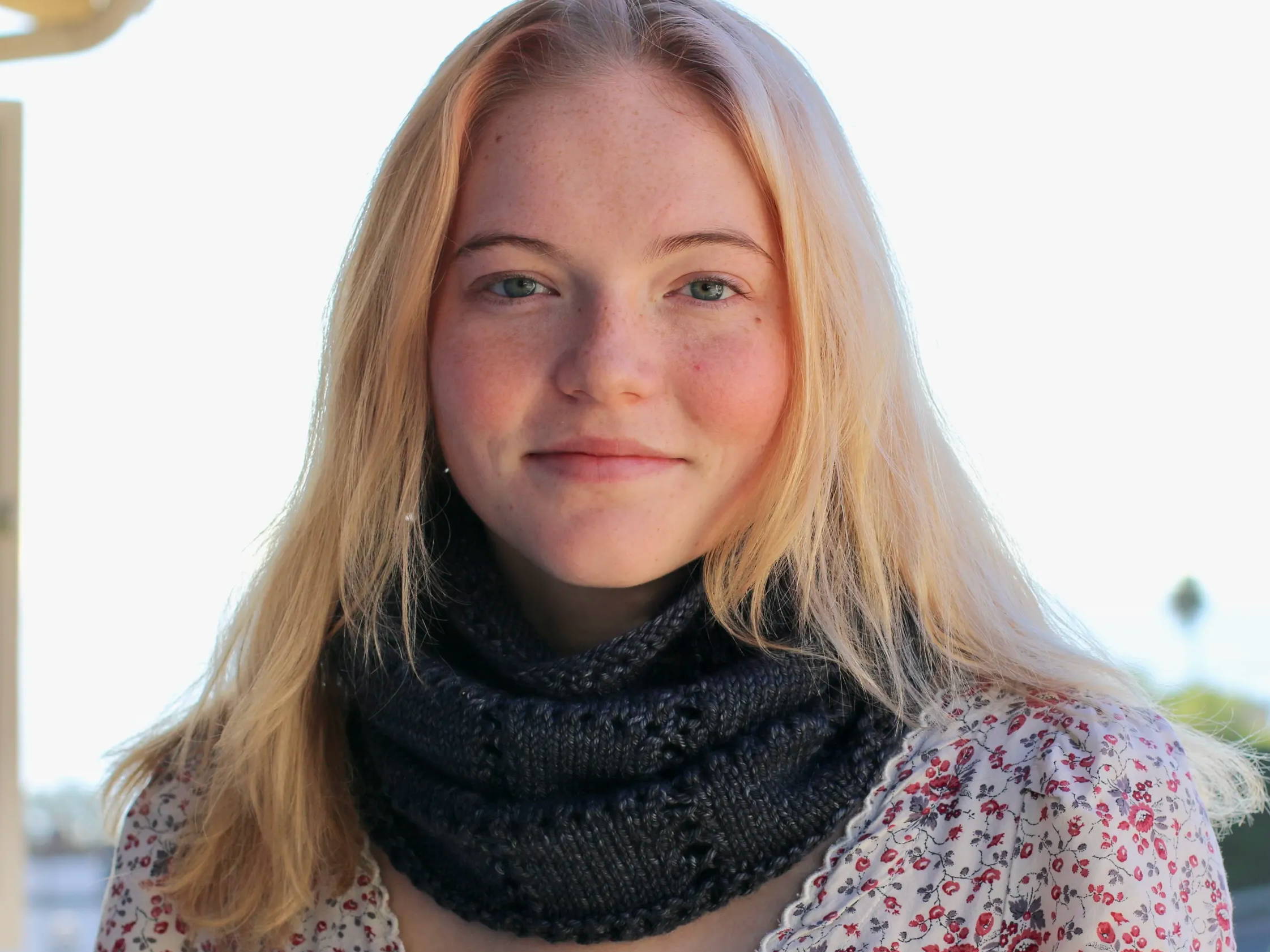 ---
2 skeins Tosh DK in Thunderstorm.
Page says the Art Deco Cowl is pretty self explanatory. It's inspired by 80's berets and Art Deco.
---
1 skein ASAP in Eleven Lite.
When I created this pattern for MT studios I worked in my favorite ways. I wondered what I might like to wear when I am out on a cold sunny morning for a surf or a walk. The Peche Bucket Hat I created is made in the ASAP merino wool base and I have created it in a stockinette stitch so it is nice and fitted, while still having that casual floppy brim. It is the quintessential California accessory! I used Eleven Brite for the final Peche Bucket Hat, but have experience with several other amazing colors of the ASAP yarn. It is one of my very very favorites.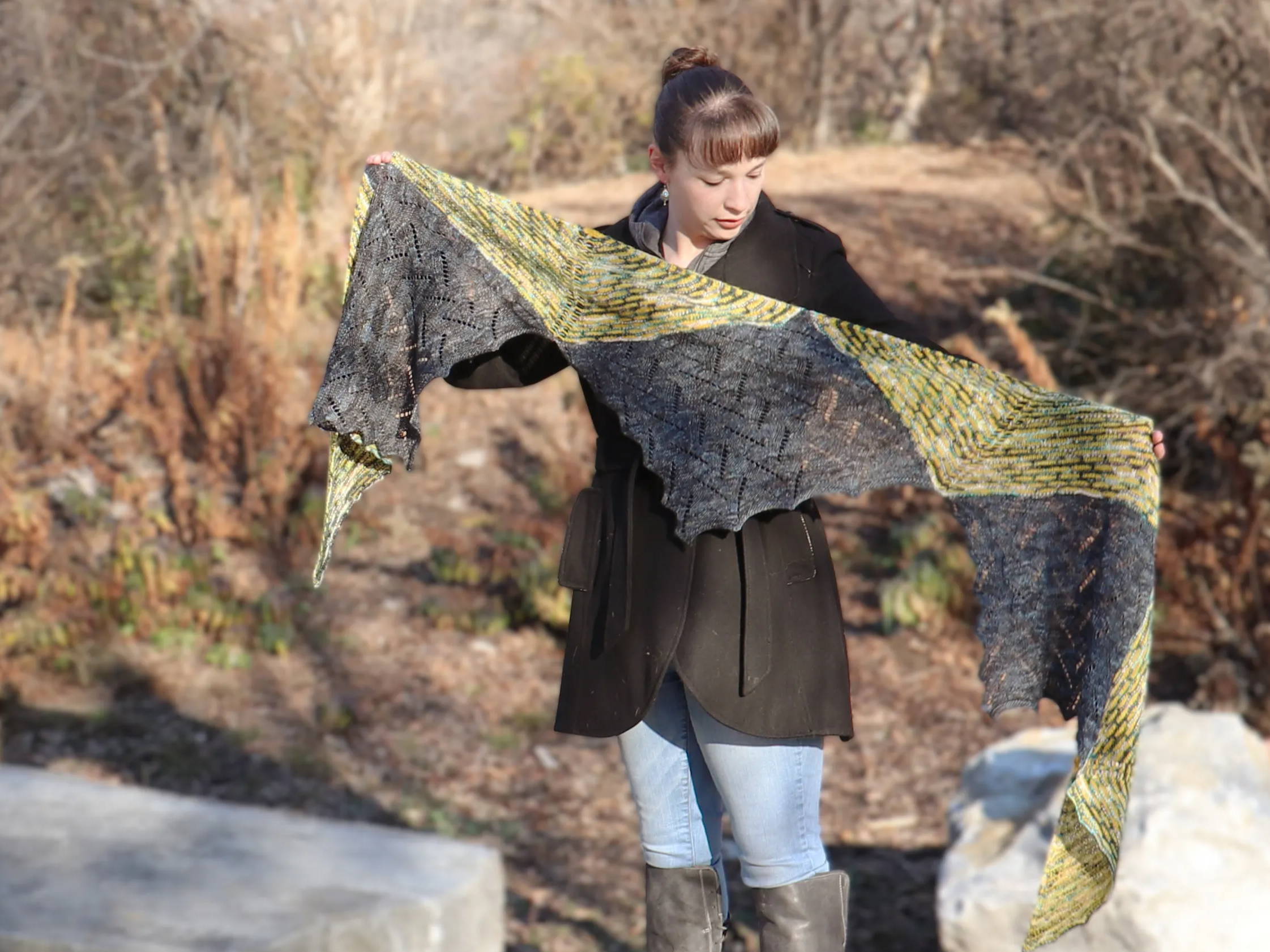 ---
3 skeins of TML in Jaded Dreams, Thunderstorm, Candlewick.
The Stacie Shawl was initially inspired by my first meeting of my friend Stacie, who was wearing a gorgeous entrelac shawl she'd knit. I've always associated that technique with her and wanted to expand on the idea. This shawl is inspired by entrelac but incorporates mosaic, slip sts, and lace into the design. Each section is worked separately but joined as you progress along.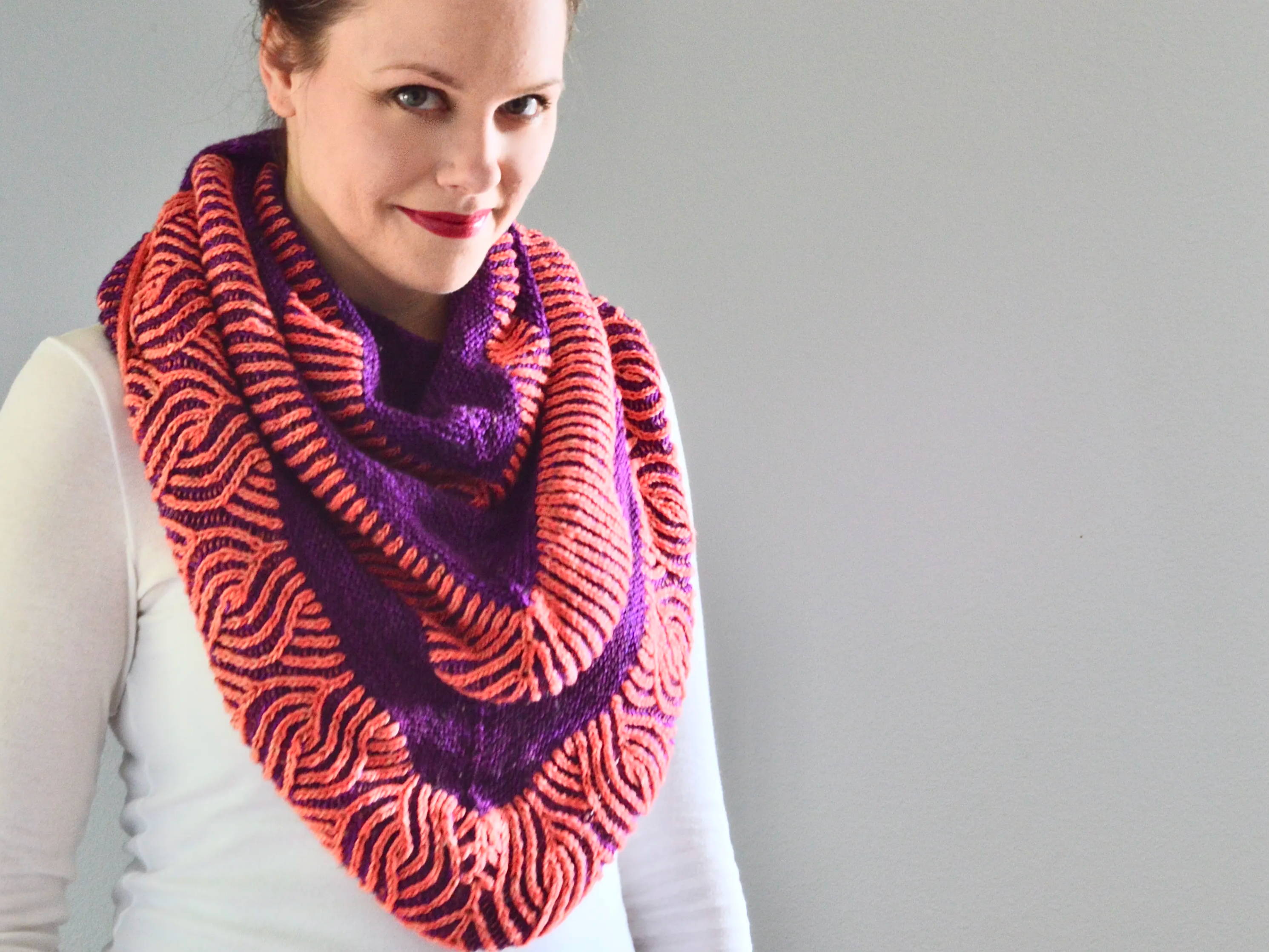 ---
3 skeins of TML + Tweed, 1 of Grapefruit and 2 of Wino Forever.
I recently taught myself brioche and as soon as I finished my first project, I wanted to design with it. Brioche a fun technique with an amazing result. The goal of this design was to create a pattern that was approachable by any knitter who loves or wants to try brioche.
---
---
---