12 Days of Madelinetosh | 2022
What puts stars in your eyes? The glittery Milky Way on a cold winter's night? A gorgeous box filled with yarn, patterns, and inspiration? Starting a new project on the cusp of a new year? Give or get 12 Days of Madelinetosh for all of the above and more.
---
DESIGNED BY VINCENT WILLIAMS
QUANTAM COWL & ZANIAH HAT
AIRSTREAM COWL & SLIPSTREAM BEANIE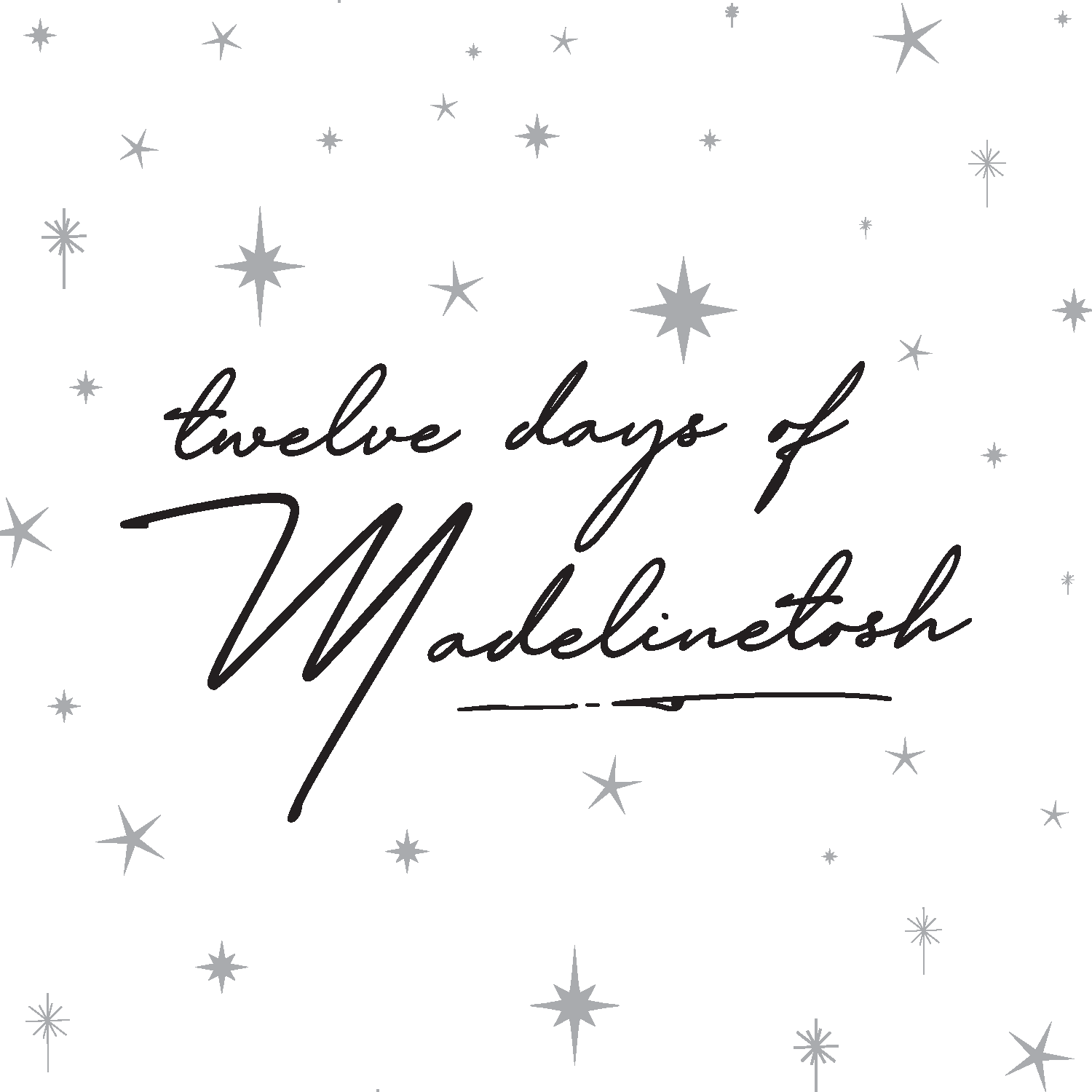 ---
MARVEL'S SUGAR COOKIE RECIPE
Knit and crochet to the smell of cookies baking. Tosh teaser: Your 12 Days of Madelinetosh box includes a much-loved cookie recipe and essential baking tool. Bon appétit! 
---
Meet our star designers for our starry 12 Days of Madelinetosh holiday calendar kits.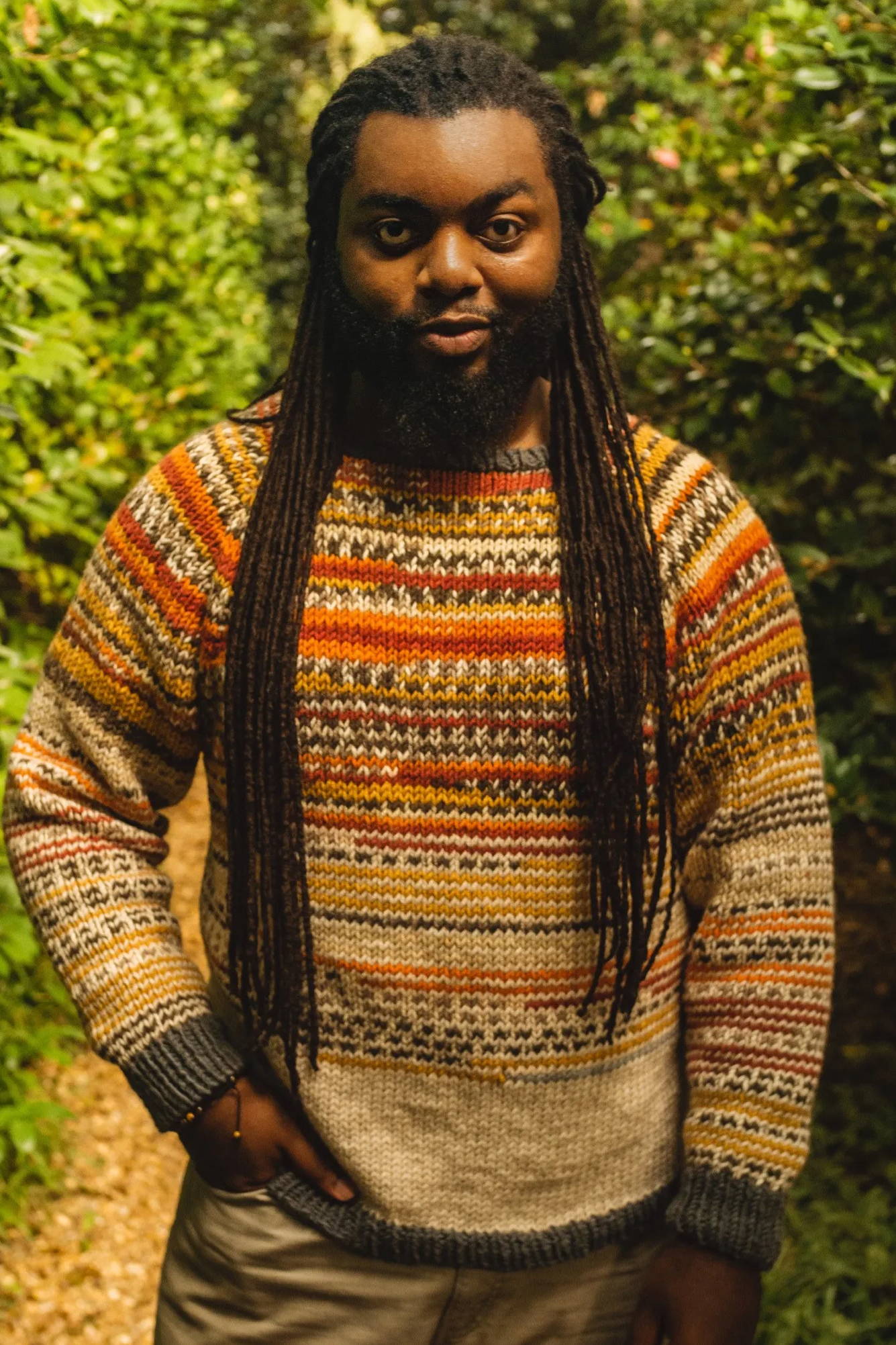 Vincent Williams is the designer and instructor behind @visuvios_crafts, which was born from his longing for stunningly timeless knits that'll keep you warm in the coldest of mid-winter horse pastures. When he isn't crafting, he's working with dogs, horses, and playing music. So if you ever see him without headphones and a tapestry crochet design in the works, you are truly in for a treat! Join all the crafty vibes of his maker journey on Instagram and visit www.VisuviosCrafts.com for cozy creations, monthly Maker Mood playlists, and fun patterns for makers just like you!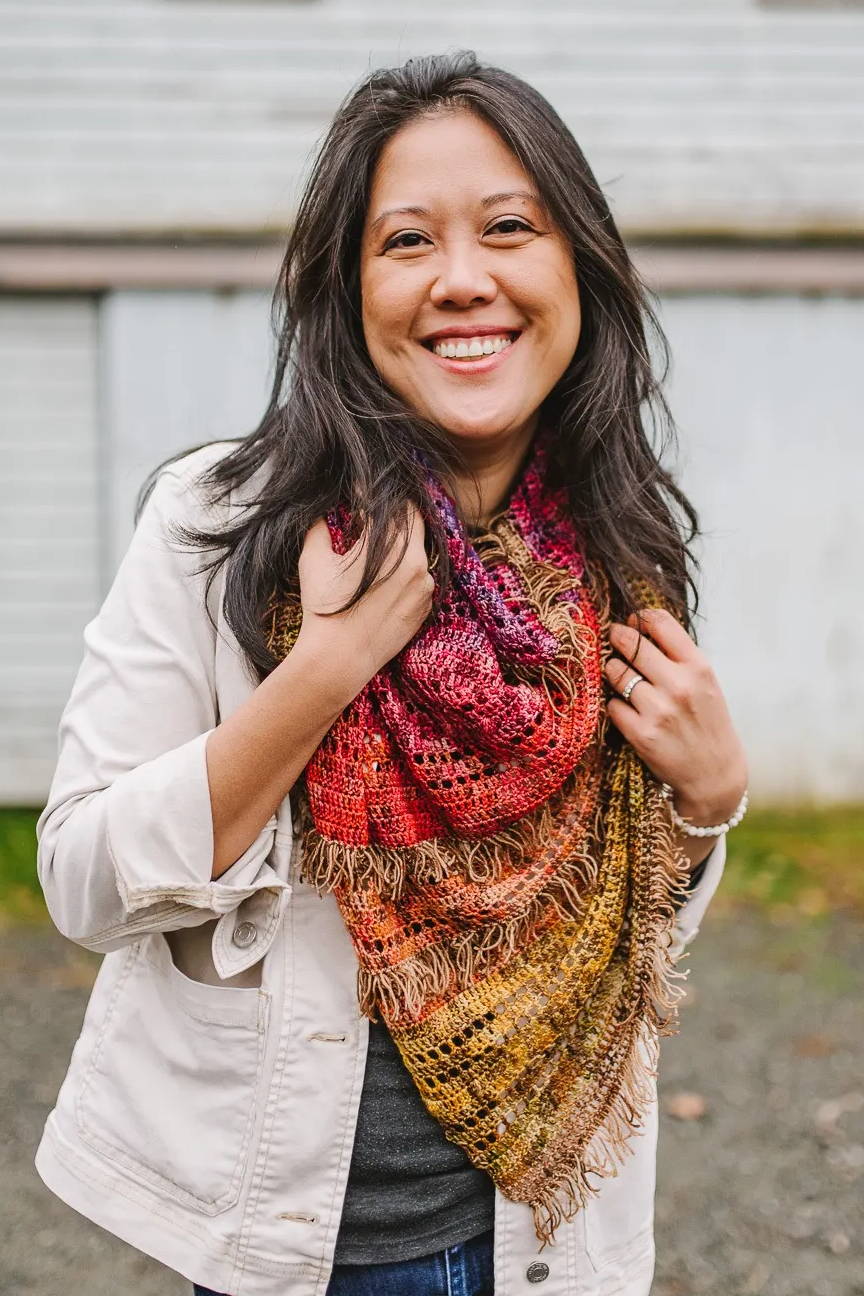 ChiWei Ranck is the yarn hoarder and plant mama behind One Dog Woof, a place where the timeless craft of knit and crochet meet the demands of modern living. Inspired by the phrase "form follows function", she enjoys taking a practical approach to what one can do with a simple ball of yarn, creating designs that are purposeful, sophisticated, and fun. Learn more about her design inspiration, love of succulents, and behind-the-scenes story on Instagram @1dogwoof or www.1dogwoof.com.
---
We love to see what you're working on, share your 12 Days of Madelinetosh WIP with us.
Use hashtag #12daysofMT on Instagram